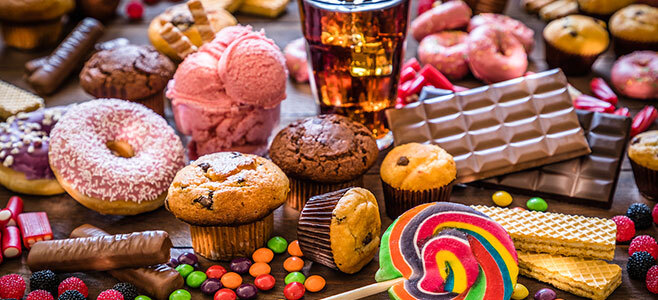 Steel Conveyor Belts for the Food Industry
When it comes to cooling, deep-freezing, steaming, drying and transporting food, steel belts are often exposed to extreme mechanical and thermal stress. Berndorf Band steel belts are made to match these high requirements. They prove high quality and reliability even at fluctuating operating temperatures and a high number of load cycles. The belts are characterized by perfect flatness and abrasion resistance as well as by their straight tracking.
In the industrial food processing industry the smooth surface of steel belts avoids the lodging of fibres or fat remnants within gaps during processing, helping maintain hygienic requirements. Stainless steel food conveyor belts from Berndorf Band do not only meet strictest hygienic requirements but are also easy to clean. Due to the smooth belt surface a limited amount of aggressive chemicals is required. The cleaning area can be reached easily and there are no hidden edges needing to be flooded with aggressive detergents. Not only does the smooth belt surface allow for an environmentally friendly cleaning solution, it also saves time!
Corrosion resistance is another crucially important element of steel belts. Therefore, Berndorf Band pays special attention to the selection of material.