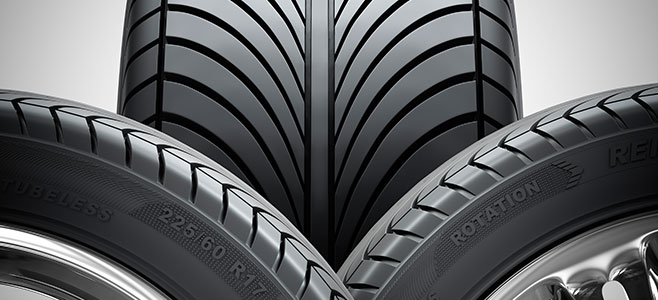 Testing Applications
Berndorf Band is the foremost producer of steel belts for automotive testing applications. The latest technologies in conjunction with decades of experience have enabled us to consolidate our position as technology leader in this field.
The manufacture of the first tyre testing belt of high-strength stainless steel in the 1980s marked the start of a continuous development. Berndorf Band was and is also the number one in the production of wide belts for flat-track test stands in wind tunnels and heavily loaded wheel drive belts.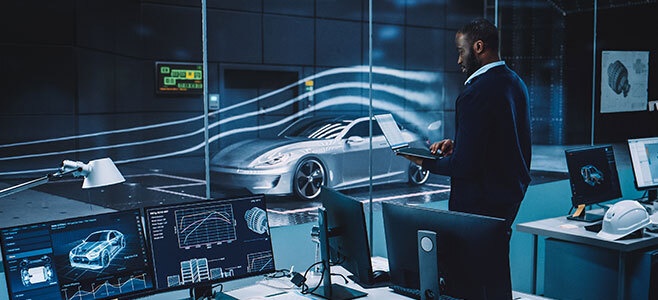 Speeds of up to nearly 300 km/h and the need for extremely accurate running properties place exceptionally high demands on steel belts. Special manufacturing methods coupled with quality testing ensure that our products will stand the test in practical applications.
This is why leading tyre and motor vehicle manufacturers put their trust in our products. Steel belts from Berndorf Band are even widespread in Formula 1 racing, the king class of motor sports.