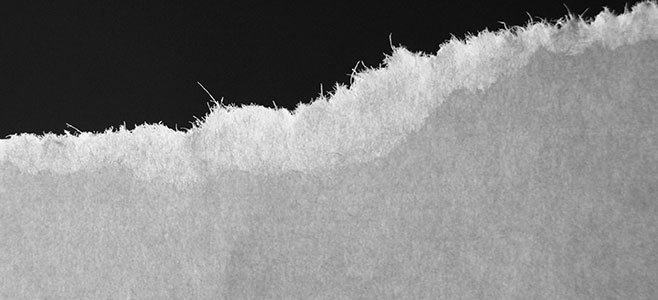 Extra Wide Belts for Paper and Fibre Industries
The outstanding product quality of the steel belts from Berndorf is why the leading manufactures in the paper and fibre industry reply on our process belts. Extensive and continuous research and development has allowed Berndorf to manufacture steel belts with extremely narrow tolerances and widths up to 9m for such industrial process and manufacturing systems and machinery.
Please contact us for further information.